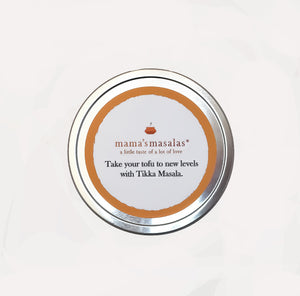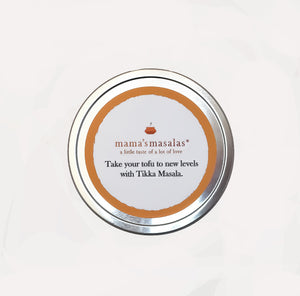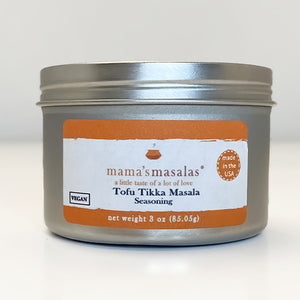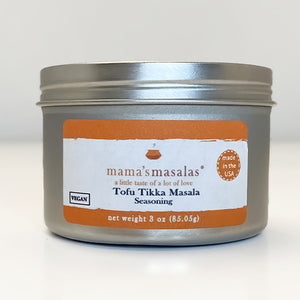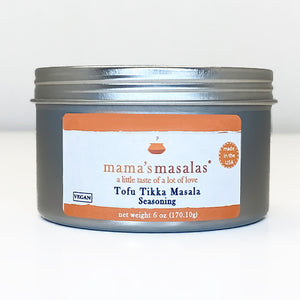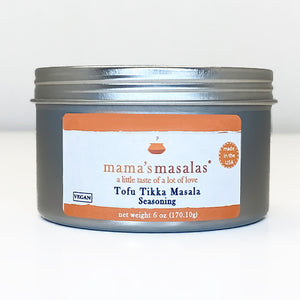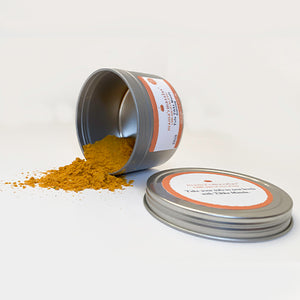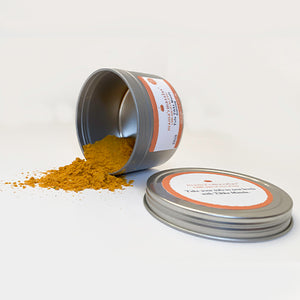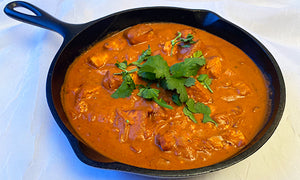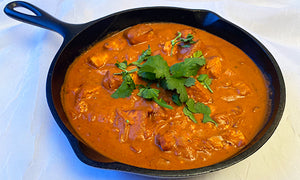 Try All Three
Tofu Tikka Masala Seasoning Tin Jars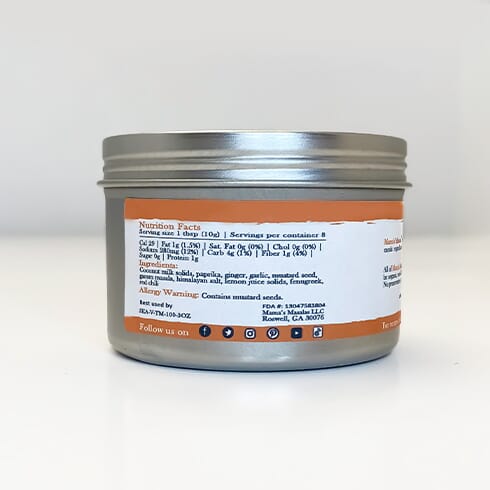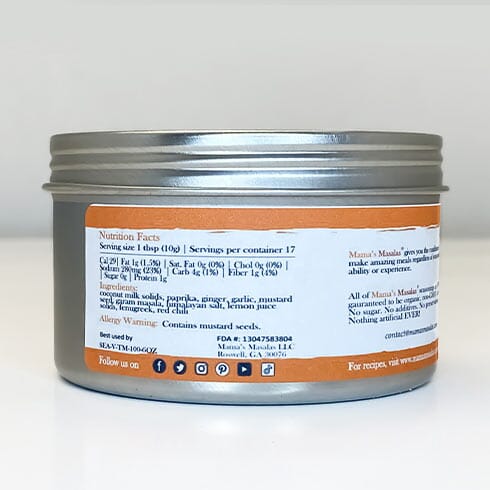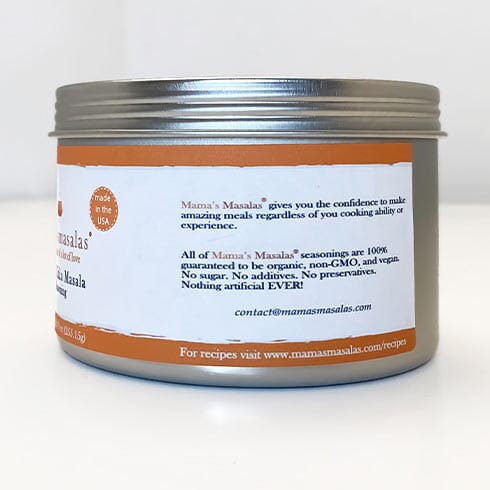 Turn your favorite veggies and tofu into your new favorite meal! Mama's Masalas' Tofu Tikka Masala lets you create a vegan dish that is filled with rich, creamy flavor. Our mix is 100% organic, vegan, non-GMO, free of additives & preservatives and takes under a half-hour from pan to plate. 
Ingredients: coconut milk solids, paprika, ginger, garlic, mustard seed, garam masala, himalayan salt, lemon juice solids, fenugreek, red chili
Allergy Warning: Contains mustard seeds.