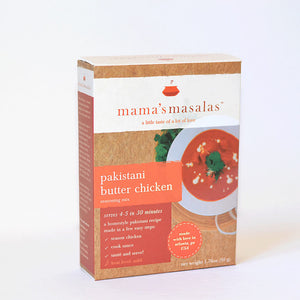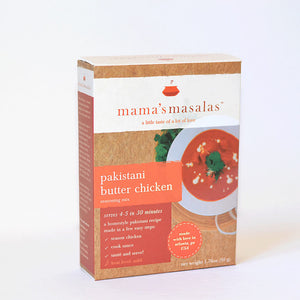 Try All Three
Pakistani Butter Chicken Seasoning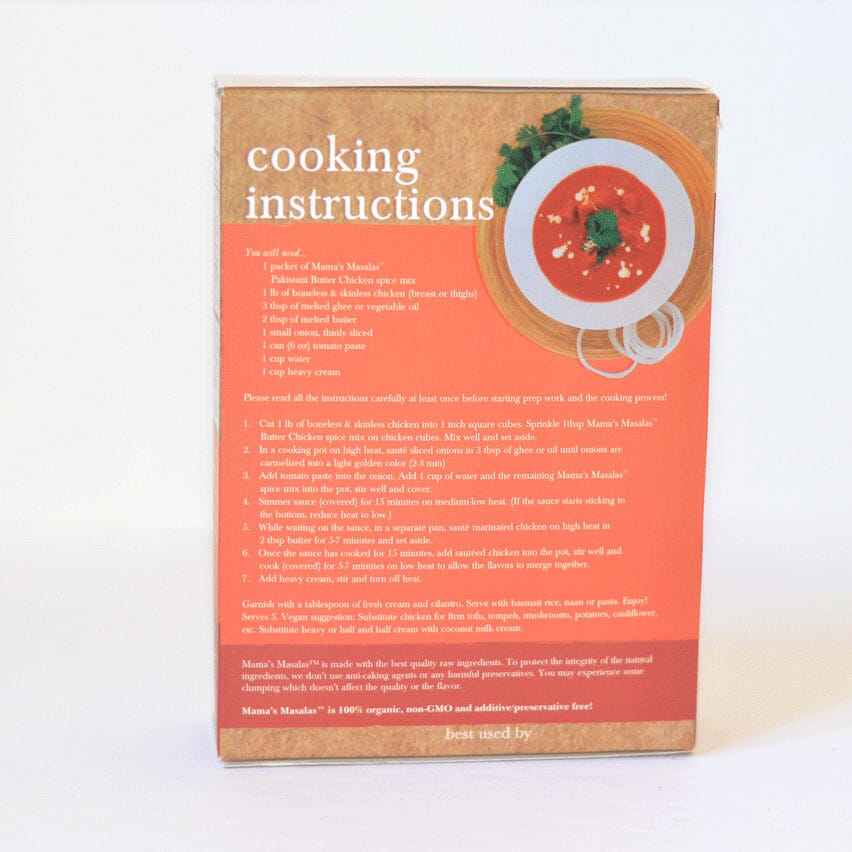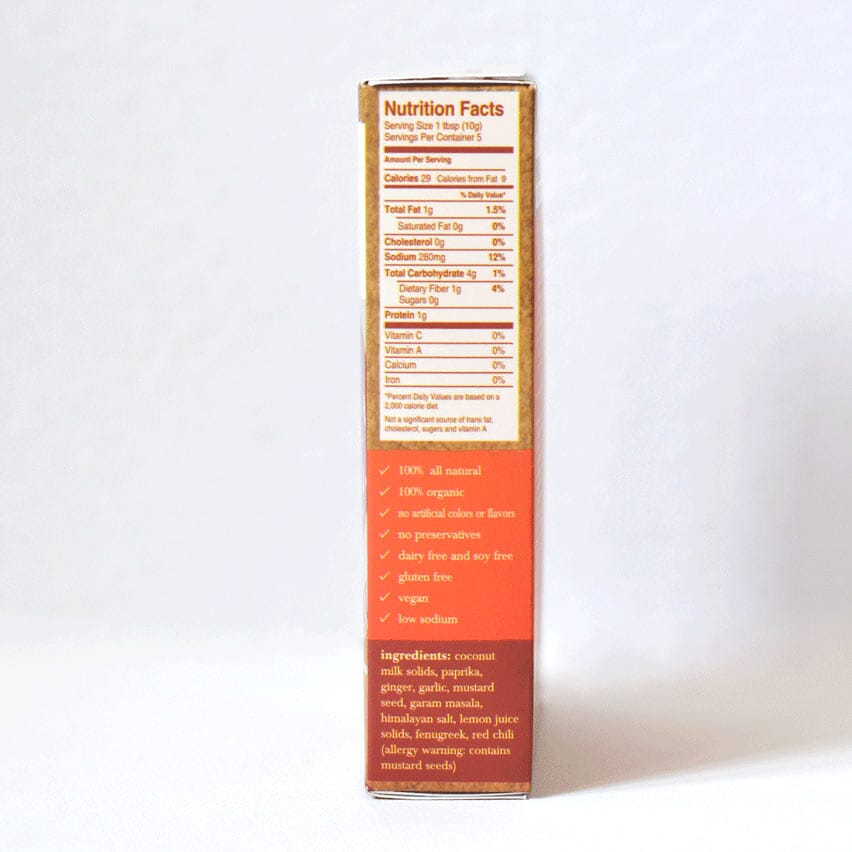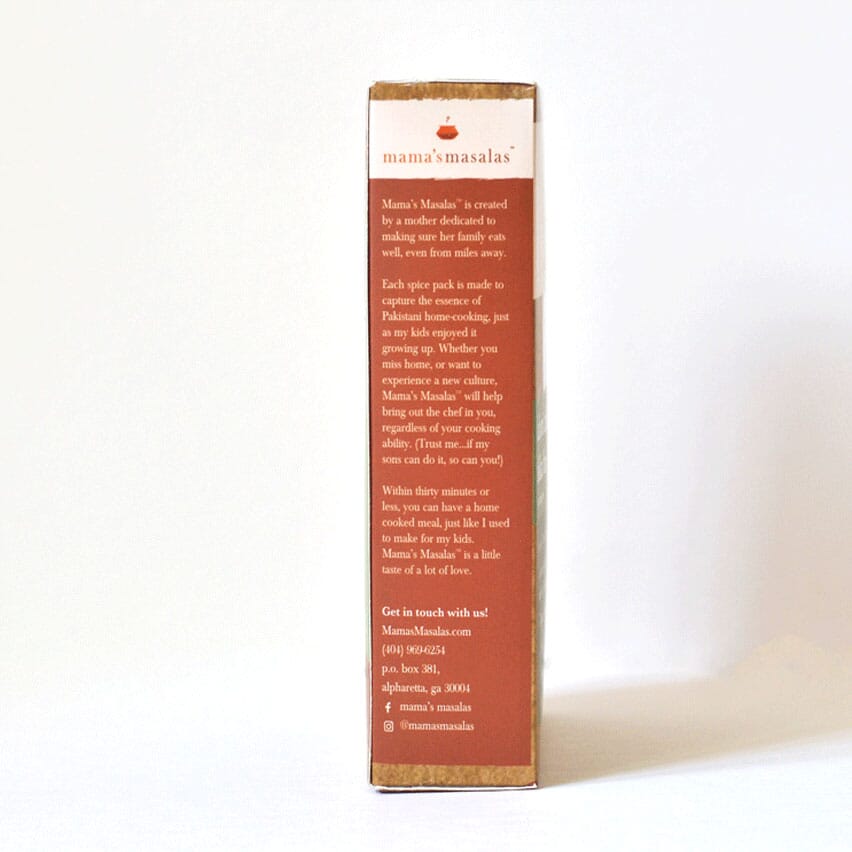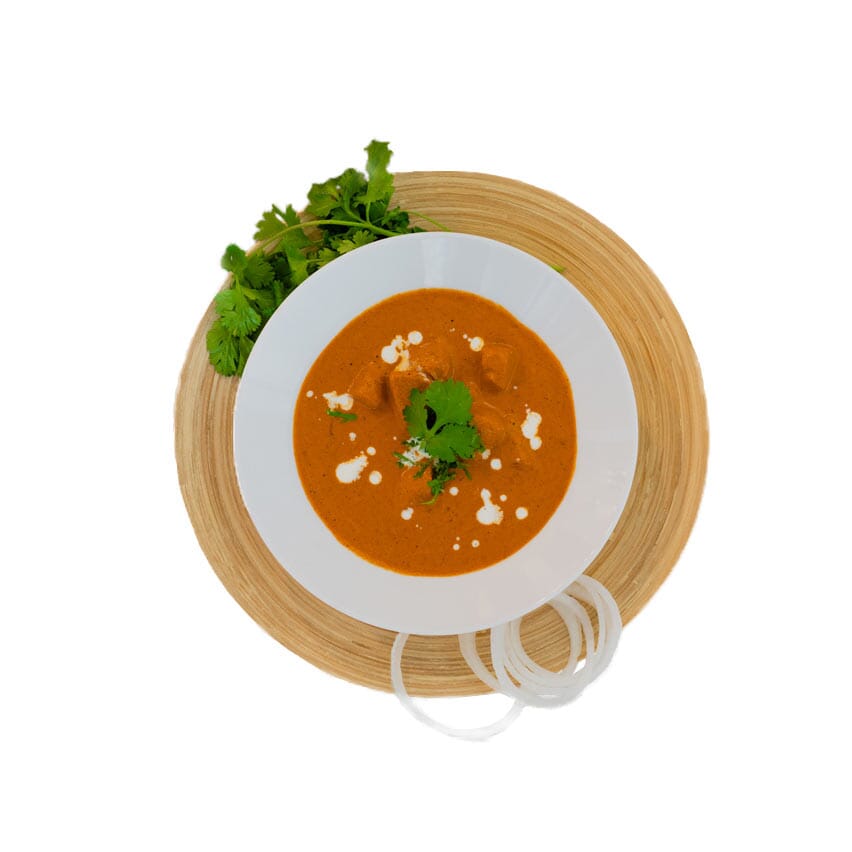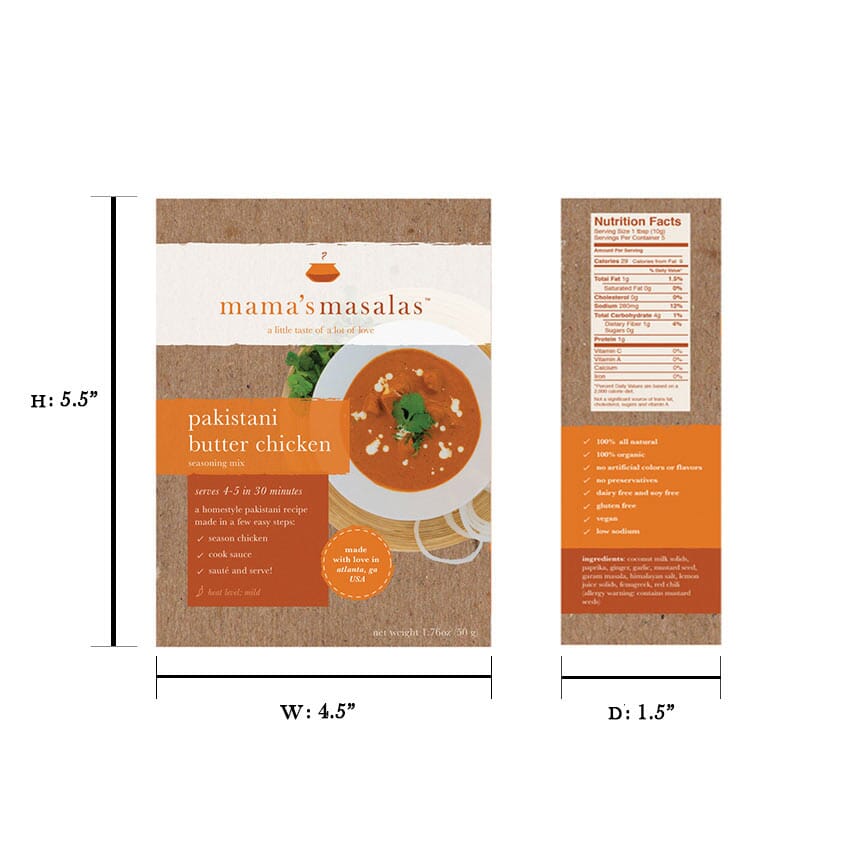 A classic Pakistani staple, cooked with a creamy, tomato-based sauce full of aromatic flavor. Spice mix is 100% organic, non-GMO, additive and preservative free. Replace chicken with cauliflower, mushrooms, potatoes, tofu, or tempeh for a delicious vegan-friendly meal.
Ingredients: coconut milk solids, paprika, ginger, garlic, mustard seed, garam masala, himalayan salt, lemon juice solids, fenugreek, red chili
Allergy Warning: Contains mustard seeds.